MEET ERIN LOVE
Professional Organizer | Certified Fashion & Image Consultant | Certified Wedding Coordinator
Hello! Nice to meet you!
I am Erin – a mother, wife, animal lover, vegetarian, business woman. I am obsessed with all things fashion and organizing, therefore, I LOVE creating beautiful and inspiring spaces for my clients. I feel blessed to be living my purpose.
I was born and raised in Louisiana and definitely believe in manners and etiquette. I was lucky enough to have been taught etiquette at an early age, but my love for it grew when I received my image consultant certification. I truly believe that good manners and etiquette are quickly becoming a thing of the past. I hope to change that!
If you'd like to learn more about me, please check out the FAQ's below.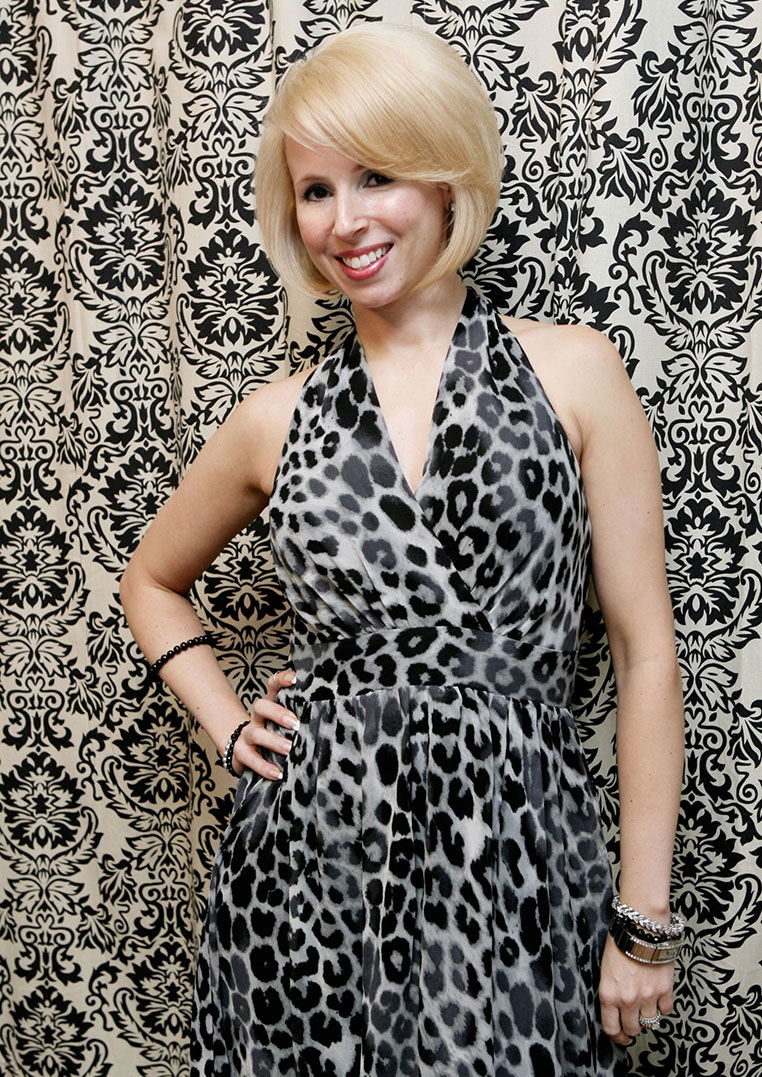 Frequently Asked Questions
How did you discover your passion for organizing?
I began my career as a Fashion Consultant and quickly realized that I couldn't help people with their wardrobes without being able to truly see what they had in their closets, so I began to organize them!! It wasn't long before I considered myself a closet organizing expert and moved on to other parts of homes, as well as, offices.
What is the best advice you have ever been given?
My Mom taught me YEARS ago to take care of my skin. I couldn't be more thankful!
What is your best organizing secret?
Getting and staying organized is a lifestyle change. You must be willing to change the habits that got you disorganized in the first place to really see, and feel, lasting change. My favorite organizing tip – Make use of your vertical space!! So much vertical space is wasted in EVERY room of the house.
Who is your hero?
Present – My mom. When I need advice, I call her. Past – My grandmother – She loved me so much. That feeling is indescribable. Celebrity – Rachel Zoe – She is the epitome of a stylish business woman!
What is your fondest memory?
Traveling with my family. Those are/were the good times!
What are you learning in this season of life?
I am learning to prioritize my time between family and work.
What is your definition of success?
Being able to surround yourself with the things and people you love, while changing lives for the better. In other words, I want to spend quality time with my family, have everything that I love and that inspires me in my immediate surroundings (home and office), and be able to make a huge difference in the lives of my clients.
What's your favorite beauty product?
I never leave home without lipgloss and I apply it often!
What is your current favorite snack?
Popcorn
What cause or community initiative do you support? What do you love about it?
I support animal welfare. Animals have personalities and feelings all their own and they deserve to be treated with respect and care.