Creative, Efficient & Inspiring
The purpose of Panache by Erin is to create beauty, style, and function in every aspect of the clients' lives, whether through personal fashion styling, home/office organization, or interior design. Panache is passionate about creating efficient, easy-to-maintain spaces that will both relax and inspire.
Learn more
Home Organization
Once you have experienced a truly organized home you will feel your whole world brighten and change for the better.
Home Styling
Your home is where life happens! Let's create a warm, inviting, and beautiful space!
Wardrobe Consulting
Learn how to radiate confidence and effortless style.
Wedding Planning
Imagine your perfect day, then sit back and watch the magic unfold.
Subscribe and Receive this Free Printable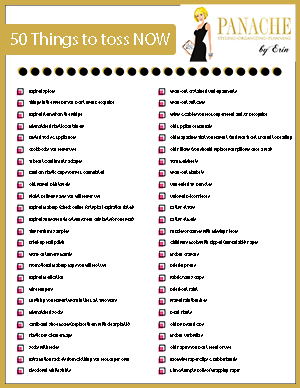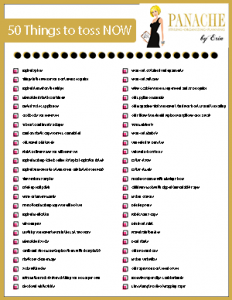 Meet Erin Love
Professional Organizer | Certified Fashion & Image Consultant | Certified Wedding Coordinator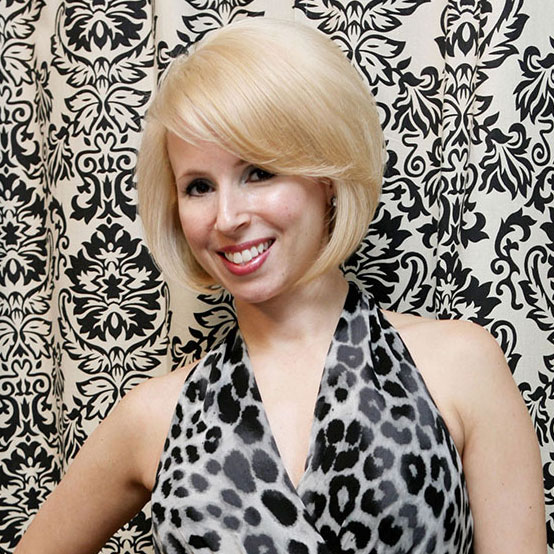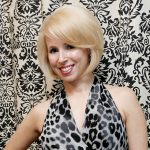 Hello! Nice to meet you!
I am Erin – a mother, wife, animal lover, vegetarian, business woman. I am obsessed with all things fashion and organizing, therefore, I LOVE creating beautiful and inspiring spaces for my clients. I feel blessed to be living my purpose.
If you'd like to learn more about me, please read more here.